MM Innovations - Hertz Audison
1814 E. Susquehanna St - REAR
Allentown, PA 18103
610-791-AUTO

Hertz Audison Connection Car Audio Products
Hertz & Audison have a complete line of high end car audio sound products. Whether your after an OEM upgrade pair of Dieci speakers or looking for some of the best sounding speakers around in the Hi-Energy or the Audison Voce lines you can't go wrong. They also make some amazing compact amplifiers that fit in any car and pack plenty of power to reproduce your music just the way you like it.

Speakers
Amazing Components & Coaxials
Dieci - Excellent speakers to upgrade or replace your OEM speakers
Energy - If you want a little more out of your audio system look no further!
Hi-Energy - The name says it all these speakers have a lot to give and they deliver all day long.
Audison Voce - Hear music the way it was meant to sound.
Mille - When your looking for the most accurate sound available, here it is.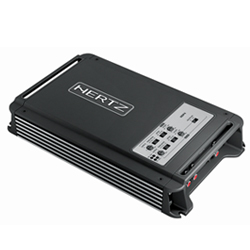 Amplifiers
Small in size high in power!
Hertz Compact Power HCP - When space is tight these amps are a great choice!
Hertz Digital Power HDP - These amps pack a punch.
Hertz SPL Monster - Need power? These amps have it.
Audison SR - Match these up with a great pair of speakers and watch what happens.
Audison Voce - When you will accept nothing less than the best the Voce line is the way to go.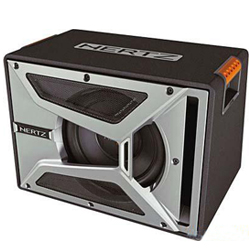 Subwoofers
Keep up with any beat!
Dieci - Bass on a budget these get loud and sound great!
Energy - If your looking for a little more these are AWESOME
SPL Monster - Hertz can also cover your competition needs!
Hi-Energy - Very musical subs that sound great and don't need huge enclosures.