MM Innovations - JL Audio
1814 E. Susquehanna St - REAR
Allentown, PA 18103
610-791-AUTO

JL Car Audio
JL Audio is known for having some of the best car audio products in the world. From entry level to studio level we have a JL product to meet your needs. The compact amplifiers will blow you away without taking up a ton of space. Their subwoofers are what they are most known for and there is a reason for that. They sound great and are rock solid in reliability. Let's not forget about their selection of speakers. From entry level to high end they sound great across the board! We are proud to be the only JL dealer in the Lehigh Valley!

Amplifiers
Serious power!
JX - Clean design with plenty of power to give. Available in 2 channel, 4 channel, and monoblock configurations.
XD - Compact amps that pack a punch. Don't let the size fool you these amps can hang with the best. Available in mono, 2-channel, 3-channel, 4-channel, 5-channel, and even a 6-channel monster!
Slash v2 - The original bad boys of amps. These classic amps just keep on giving. Available in mono or 4-channel.
HD - When only the best will do. Built with only studio grade components these sound AMAZING! They are available in mono, 4-channel, or 5-channel.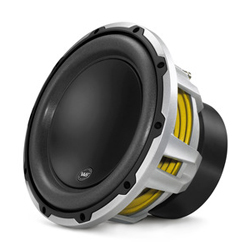 Subwoofers
Excellent response and deep bass!
WXv2 - Great value and performance subs for those looking to add a little extra bass.
W0v3 - Affordable subs that deliver loud bass without needing a ton of power.
W1v2 - Excellent choice when power is limited and space is tight
W3v3 - Amazing performance when moderately powered
TW5 - The best shallow subwoofer available. Only 2.5" mounting depth!
W6v2 - Time to get serious. If your looking for powerful, detailed bass the W6 won't disappoint.
W7AE - High quality in every department. Built in the USA!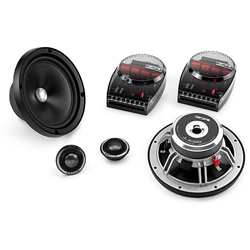 Speakers
Great sound quality across the line
TR - The TR series make great factory upgrades.
C2 - Far from entry level these speakers are a great value.
C3 - Powerful midrange and brilliant silk dome tweeters make for a great sound.
C5 - Precision-built in Germany the C5 offers outstanding midbass and smooth response.
ZR - Made in Germany these are the pinnacle of speakers.